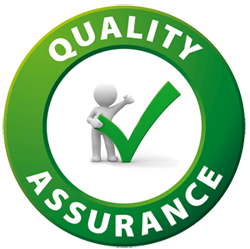 We are committed to deliver the right product at the right place, at the right time, every time, in conformance with the customer's requirement. We strongly believe in creating customer delight by exceeding customers' expectations.
We Are Determined To:-
---
Improve systems & processes in line with the industry benchmarks.
Comply with statutory and regulatory requirements relevant to our product & environment.
Develop environmentally sound products, deploying environmental friendly processes
Maintain high standards of health and safety.
Create Sustained Profitable Growth for Noida Electronics through continuous improvement in our Quality management system.